John Wall Kills La Drew League Playoffs →
#DukeBasketballNeverStops →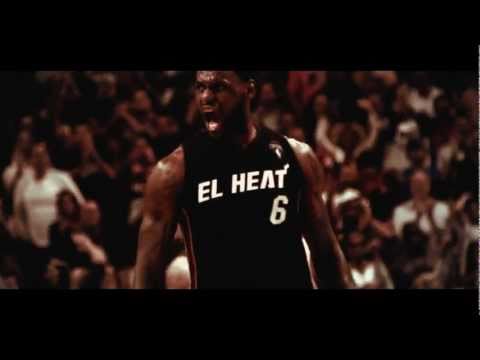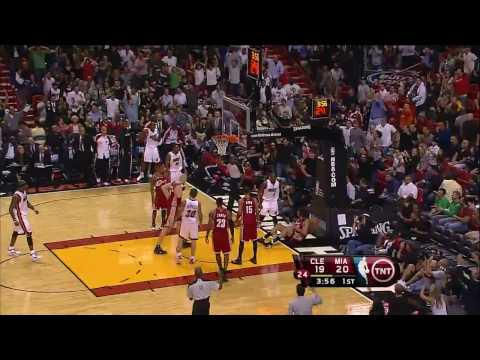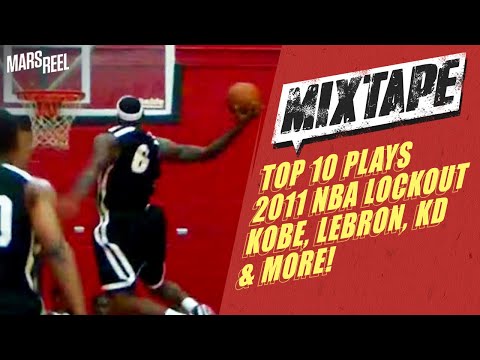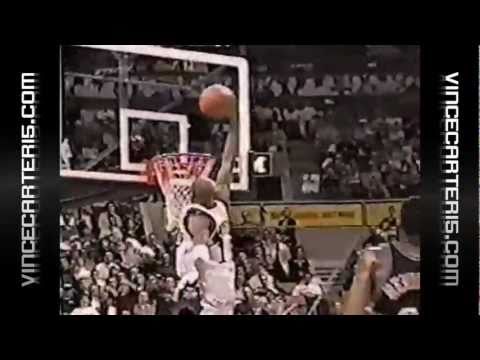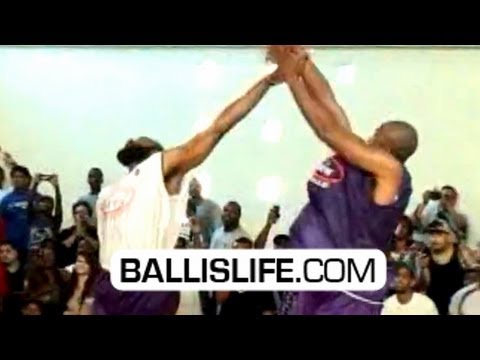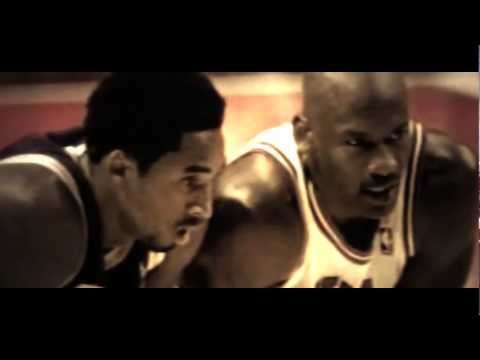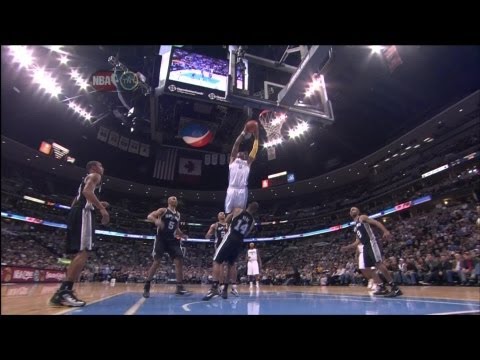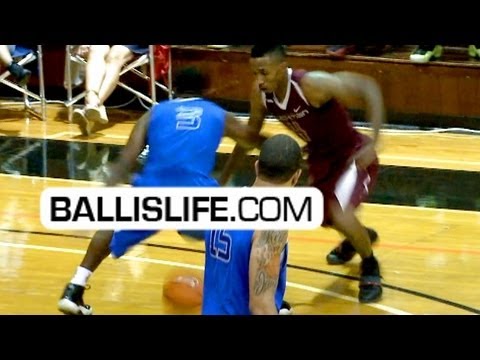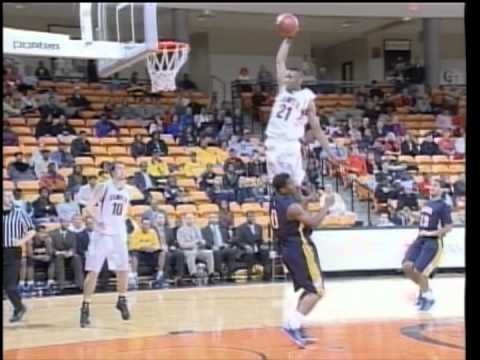 Lebron James And Kevin Durant Workout Together... →
LeBron James (@kingjames) & Kevin Durant (@kdtrey5) working out with trainer Mike Mancias (@mikelift1) at the University of Akron.
Lebron James and Kevin Durant Workout Part 2 →
Two Of The Best The Lockout Not Stopping Them From Improving Their Game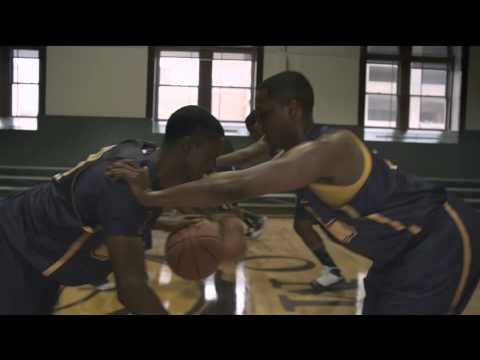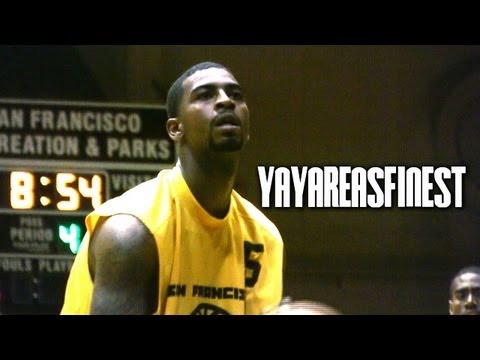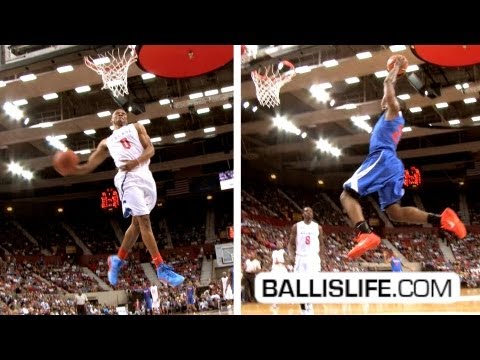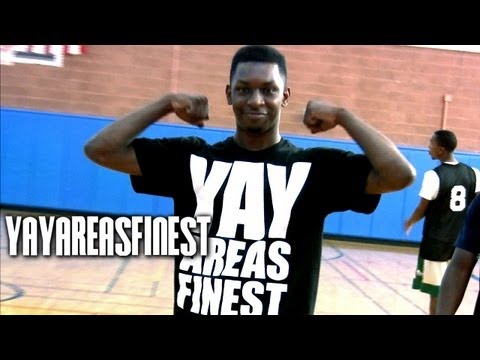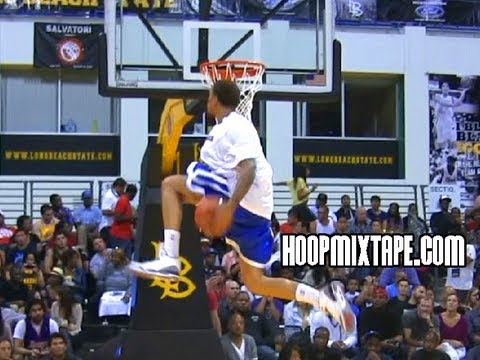 5 tags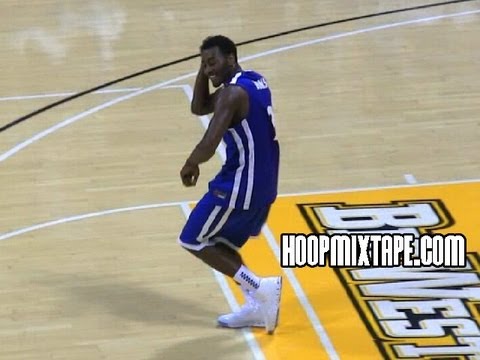 KD and Goodman League vs Lou Williams and Team... →
Top 5 Plays Of The Team Philly vs Goodman League Game. Lou Williams and Team Philly Won The Exhibition Game Against KD And Goodman League. #ShoutOut (www.ballislife.com)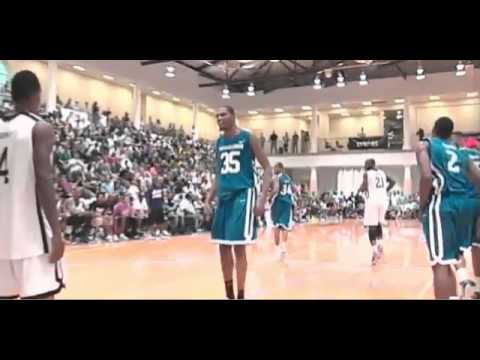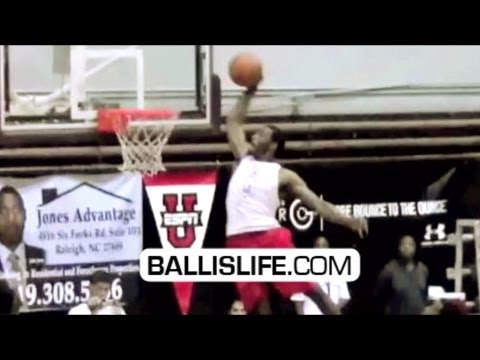 5 tags
#Dear Summer John Wall →
There's only one player that has a better summer than John Wall and u can argue that Wall has had the most this summer. U can't even count on one hand how many different leagues and games John Wall has played in and dominated in, Wall has shown that he has made strides in different facets of his game definitely sporting his new and improved jump shot. John Wall is one of the players...
4 tags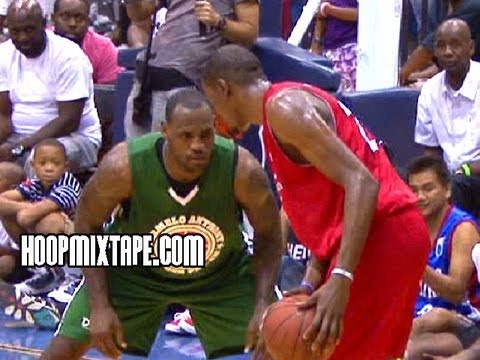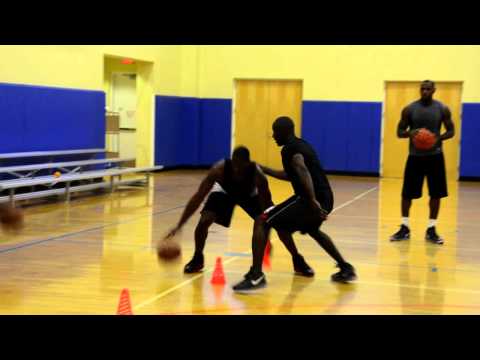 4 tags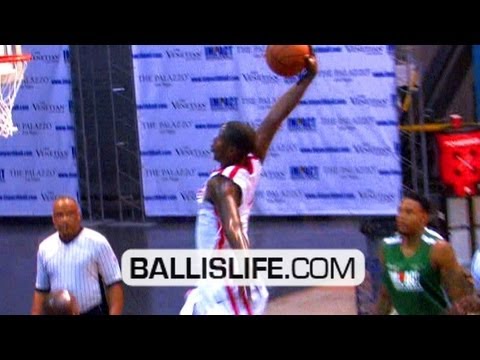 3 tags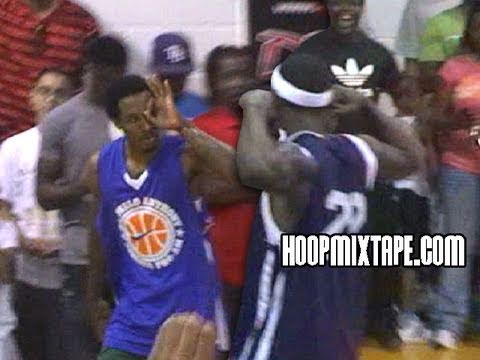 3 tags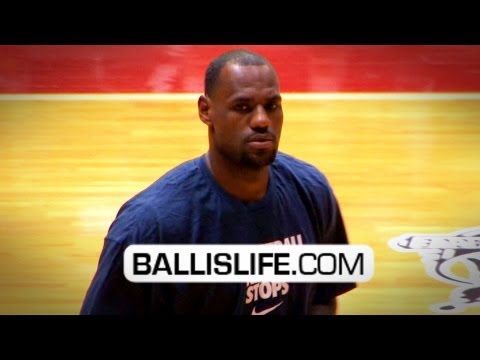 4 tags
#DearSummer - Lebron James →
Lebron James seems to be getting over the NBA finals lose pretty well and has been having a great summer overall. Lebron has globalized his brand even more with a to china and playing various league games and allstar games. Lebron James is showing how much of a global icon he is and I'm sure he couldn't let Kevin Durant and John Wall have all the fun this summer.
3 tags